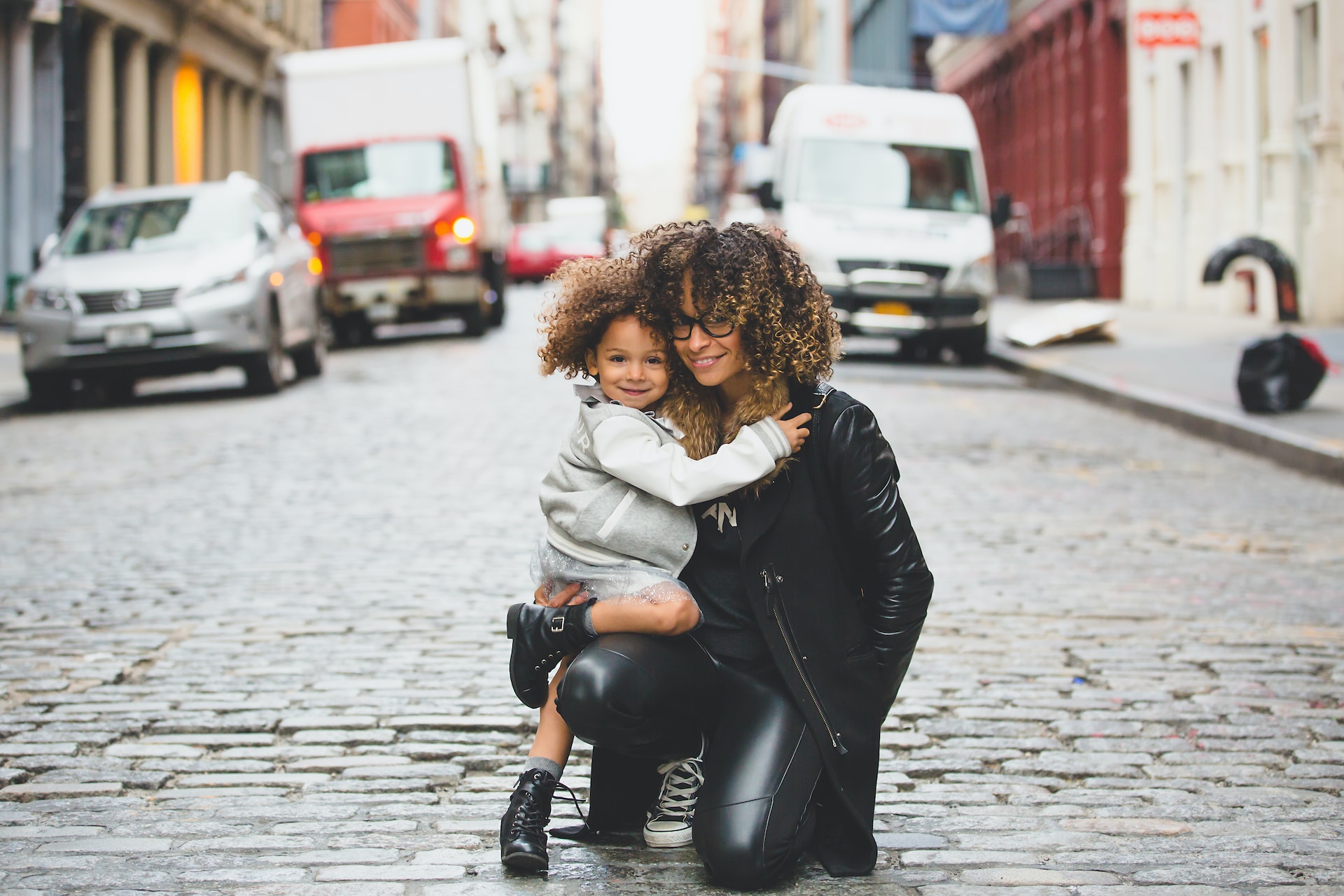 Guest post by Jassica Mendez
Supporting emotional wellbeing in children with type 1 diabetes is essential to their overall
health and development. The unique challenges these children face require a comprehensive
understanding of their needs. That's why we did thorough research with the help of an award-
winning author, speaker, and a woman in tech. In this article, we'll delve into various strategies
for fostering emotional resilience in children with this condition, highlighting the significance of
a strong support network and additional approaches to aid their emotional wellbeing.
Tips for Supporting Emotional Wellbeing in Children with Type 1 Diabetes

Type 1 diabetes is an autoimmune disease that affects children and adults alike, resulting in a
life-long dependency on insulin injections for blood sugar regulation. For children, this
condition can present an extra layer of difficulty as they navigate the ups and downs of growing
up, including forming relationships, managing schoolwork, and participating in extracurricular
activities.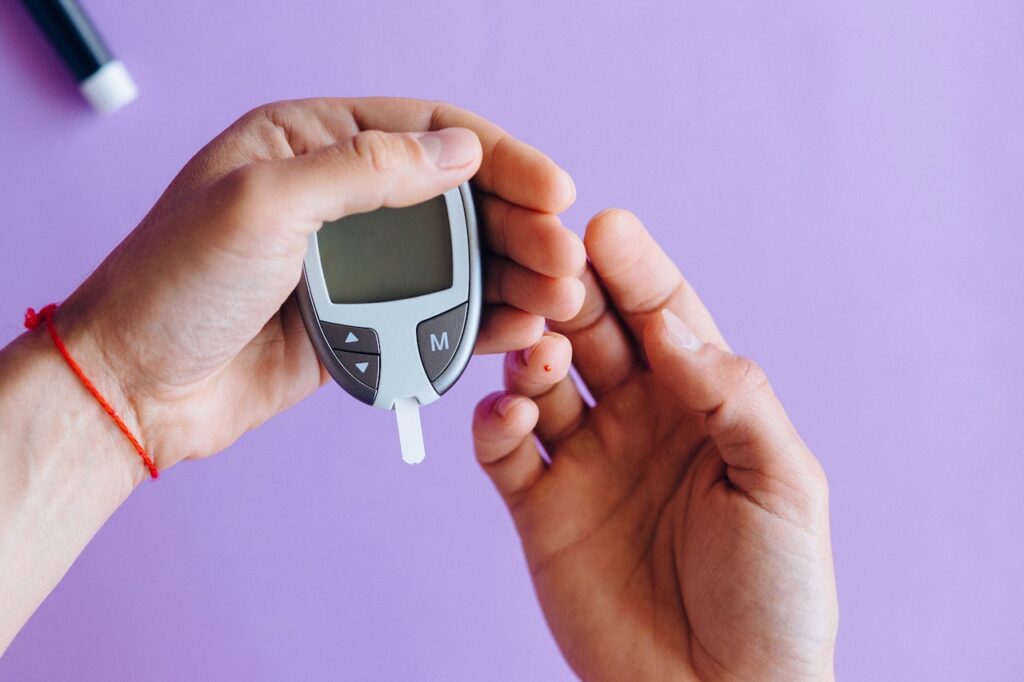 That's why finding ways to support emotional wellbeing in children with type 1 diabetes is
paramount. So let's learn nine effective strategies to help you do that!
1. Understanding The Emotional Impact
The emotional wellbeing of a child with type 1 diabetes is closely linked to their overall health
and disease management. Stress, anxiety, and fear are common emotions these children may
experience, and learning how to manage these feelings is crucial. Additionally, children with
type 1 diabetes may feel isolated or struggle with self-esteem as they deal with the demands of
their condition in their everyday lives.
2. Creating A Safe Space
It's essential to create a safe space for children with type 1 diabetes where they feel comfortable
expressing their emotions. Encourage open communication and listen actively to your child's
concerns. Validate their feelings and let them know that feeling scared or overwhelmed is okay.
Empathy and understanding can go a long way in supporting emotional wellbeing in children
with type 1 diabetes. This safe space can be cultivated at home, in school, or through support
groups, where children can connect with others who share similar experiences.
3. Building A Support Network
Children with type 1 diabetes benefit immensely from a strong support network that includes
family, friends, and healthcare providers. This network can provide the emotional backing
they need when facing challenges, from adjusting to a new school and coping with the demands
of their condition to even moving cross country with kids. It's essential to keep your kids safe
and supported during these transitions, as these changes can impact their diabetes management
and emotional health. A solid support network offers emotional support and practical assistance
in managing their condition.
4. Educating The Community
Increasing awareness and understanding of type 1 diabetes among your child's peer group,
teachers, and school staff is crucial. This can help create a more supportive environment. As
talking about diabetes is essential, you should try to educate those around your child about the
condition, its management, and the potential emotional impact it can have. This will help reduce
misconceptions and promote empathy. This will make it easier for your child to cope with
diabetes in various social settings.
5. Integrating Mindfulness Practices
Incorporating mindfulness practices, such as deep breathing exercises, meditation, and yoga, can
be beneficial for children with type 1 diabetes. These techniques can help lower the impact of
stress on diabetes, improve focus, and promote emotional resilience. Therefore, encourage your
child to try different practices and find the ones that resonate with them.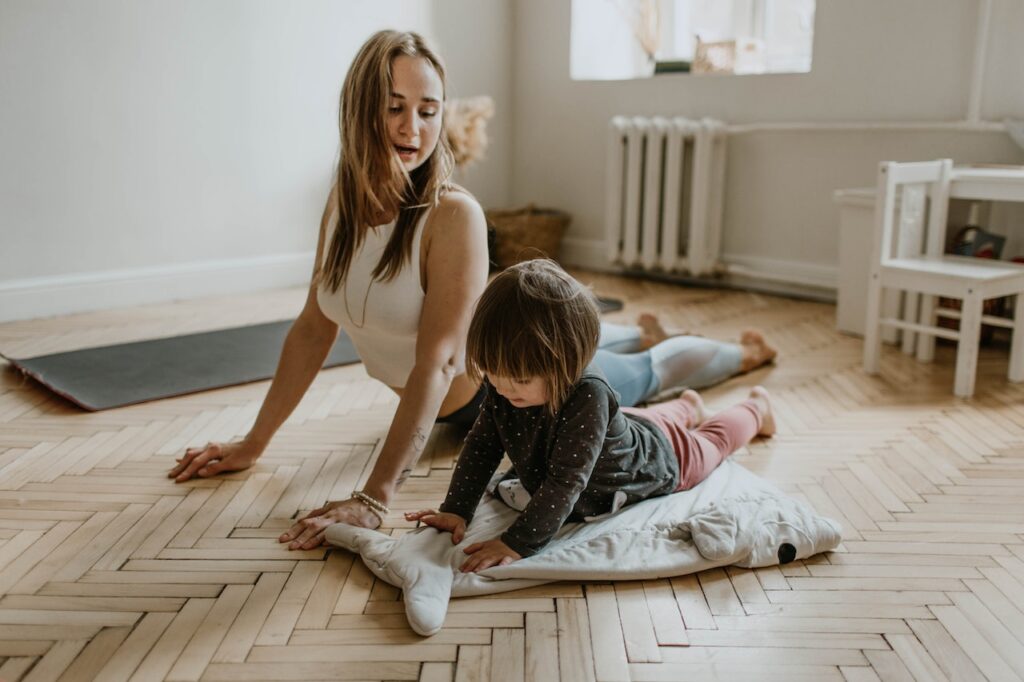 Mindfulness practices can be integrated into their daily routine. This is the best way to provide
your child with practical tools to manage their emotions and better handle the stressors
associated with living with type 1 diabetes. Establishing a consistent routine with mindfulness
practices can lead to long-term benefits for their emotional and physical wellbeing.
6. Encouraging Independence
Fostering independence in children with type 1 diabetes is crucial for their emotional wellbeing.
Gradually teach your child age-appropriate self-care skills. For example, checking blood sugar
levels, administering insulin, and making healthy food choices. Encouraging independence
builds confidence and helps your child take ownership of their health, ultimately reducing the
emotional burden associated with diabetes management.

Independence also equips them with the necessary skills to handle various situations. It will be so
much easier for them to navigate school life with diabetes. They'll be able to attend sleepovers
or school trips with more confidence. On the other hand, you'll have peace of mind knowing your
child can take care of themselves.
7. Exploring Creative Outlets
Creative outlets, such as art, music, dance, or writing, can provide children with type 1 diabetes a
means to express their emotions. Expressing their creativity will help them cope with their
condition. These activities can act as a healthy escape, allowing them to channel their feelings
into something positive and fulfilling. Encourage your child to explore various creative pursuits.
Trust us. They'll quickly find an activity that they are passionate about. Engaging in creative
outlets can improve mood, boost self-esteem, and contribute to a balanced emotional state.
8. Promoting Physical Activity
Physical activity plays a vital role in maintaining emotional wellbeing for everyone. However,
this is especially true and important for children with type 1 diabetes. Regular exercise can help
reduce stress, improve mood, and contribute to better blood sugar control. So encourage your
child to participate in swimming, biking, or team sports. Ensure that your child's healthcare team
is involved in planning their exercise routine, as adjustments to insulin dosage or diet may be
necessary. By promoting physical activity, you can support not only their emotional wellbeing
but also their overall health.
9. Seeking Professional Help
If your child's emotional wellbeing is significantly impacted by their diabetes, don't be afraid to
seek professional help from a therapist or counselor. These professionals can provide valuable
guidance and support, helping your child develop healthy coping mechanisms for dealing with
the emotional challenges of living with type 1 diabetes. Early intervention can prevent the
development of more serious emotional difficulties and ensure your child has the necessary
support to thrive despite their condition.
Caption: Seeking professional help is crucial in supporting emotional wellbeing in children with type 1
diabetes. They can provide valuable guidance and coping strategies tailored to these children's unique challenges.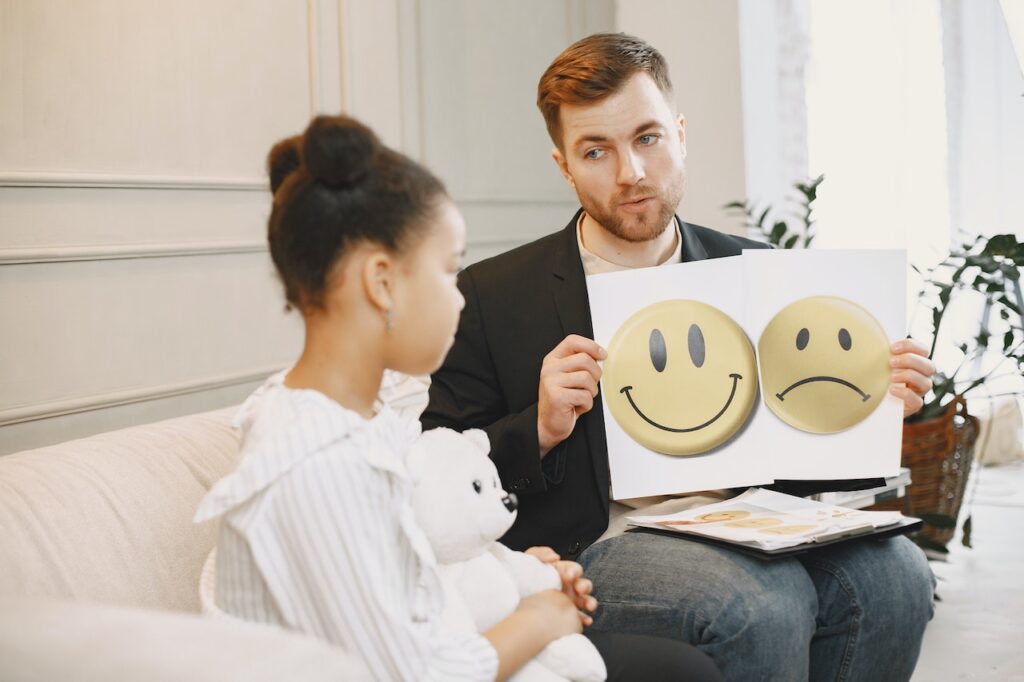 Final Thoughts
Supporting emotional wellbeing in children with type 1 diabetes goes beyond medical
management. It involves nurturing their resilience, fostering community, and empowering them
with tools to navigate life's challenges. By adopting a holistic approach, we can help these
children overcome obstacles and flourish in all aspects of their lives.