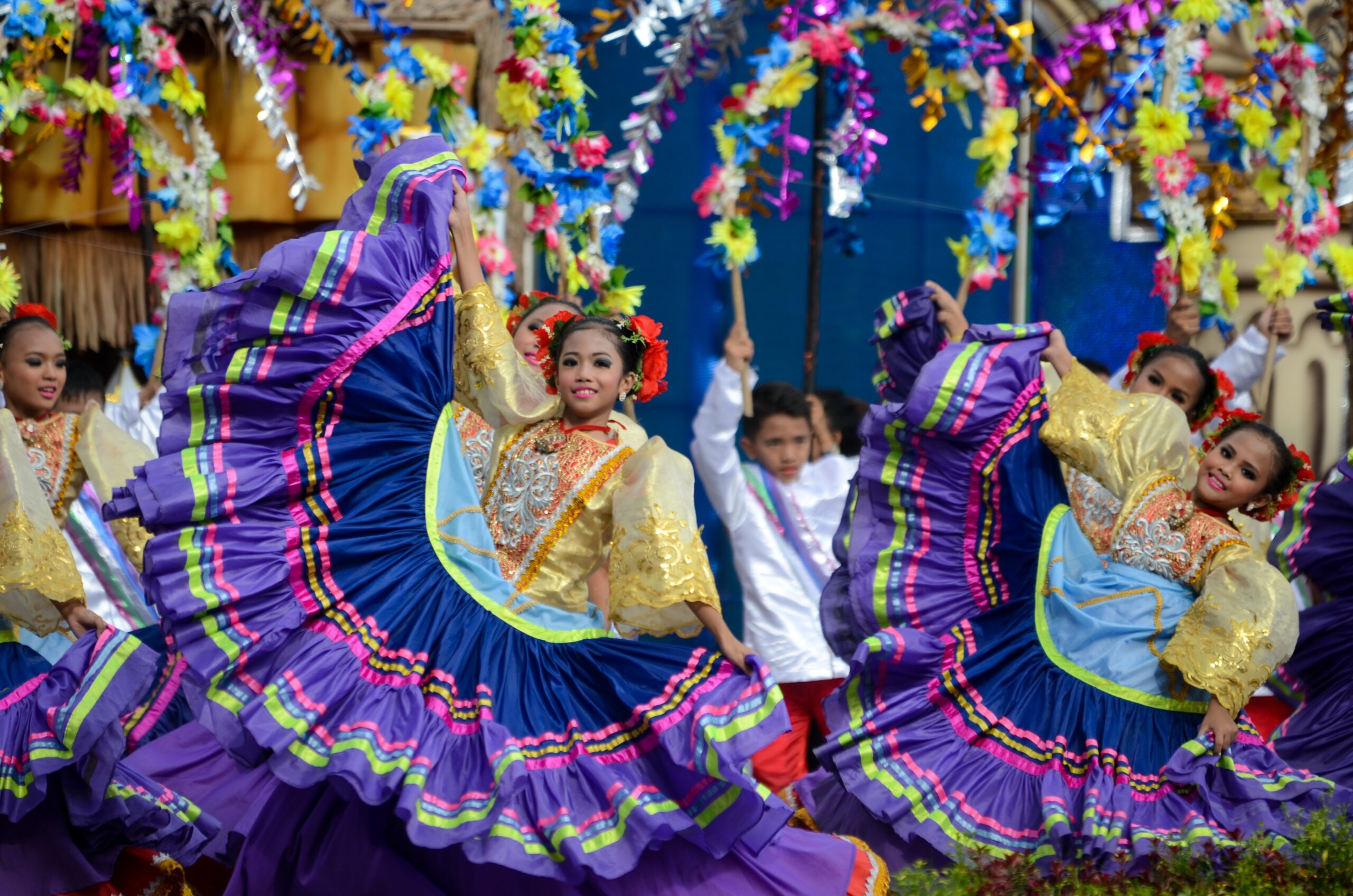 In today's interconnected world, it's vital to introduce your kids to different cultures and perspectives from a young age. Understanding cultural diversity offers them numerous benefits. It broadens their horizons and builds empathy towards people from various backgrounds. Moreover, it helps them recognize the vast array of lifestyles, traditions, and beliefs that coexist harmoniously on our planet. Teaching them about different lifestyles and perspectives fosters an environment of respect, acceptance, and open-mindedness. This education isn't merely about knowledge; it's about preparing our young ones to effectively interact, communicate, and collaborate in an increasingly diverse world. Prioritizing education gives our children a toolkit of interpersonal skills, values, and understandings that will serve them well throughout their lives, personally and professionally.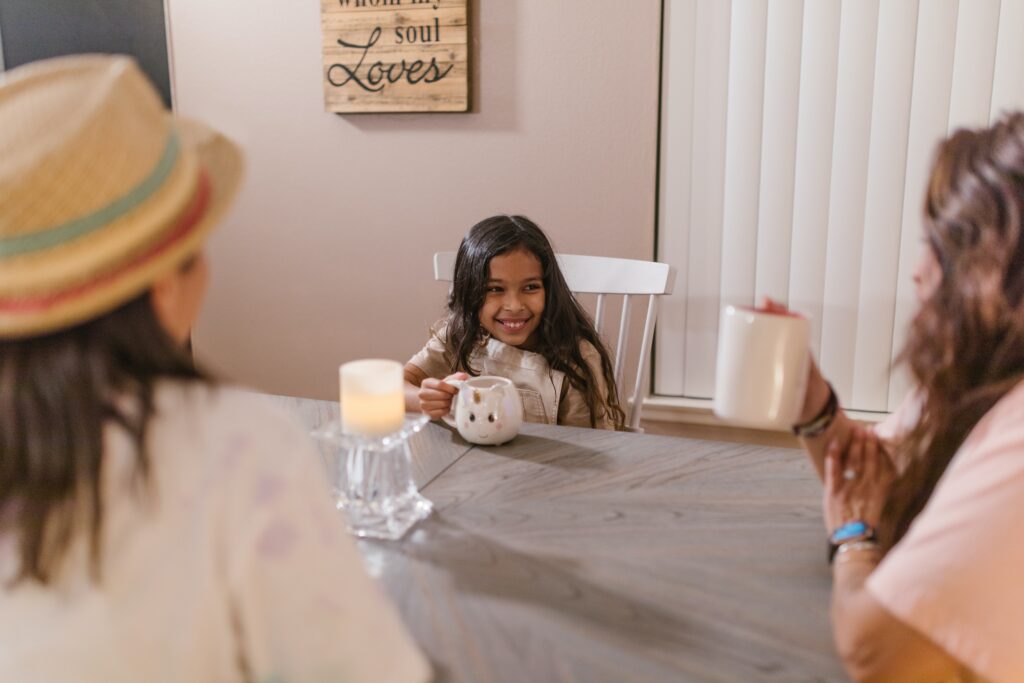 Discuss Diversity at Home
Setting the stage for a culturally aware upbringing starts right at home. Openly discussing lifestyles, races, and religions is paramount, encompassing valuable life skills to teach your child. Create an environment that encourages curiosity and welcomes questions. Engage in conversations using suitable language for their age and comprehension level. This way, you build a foundation of understanding that grows with them.
When addressing topics related to diversity, weave in the concept of empathy. Use empathy as a bridge to understanding others' experiences. Help them recognize that everyone's perspective is shaped by their background, and empathizing with others allows us to connect on a deeper level. By instilling empathy early on, you're nurturing the seeds of compassion and respect that will help them navigate a world full of diverse perspectives.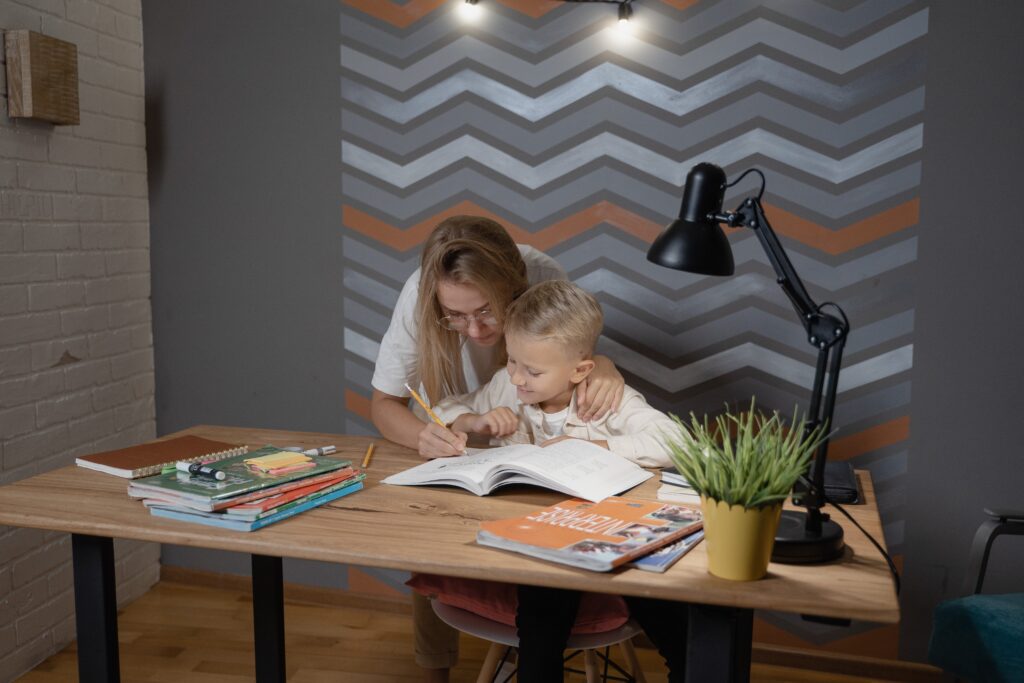 Storytime: Dive into Different Books
One of the most effective and enjoyable ways to introduce your kids to different cultures is through multicultural literature. Parents can seamlessly introduce their little ones to numerous traditions, values, and lifestyles by selecting age-appropriate literature from various countries around the world. Books act as windows to other worlds, allowing children to gain insight into the lives of their peers from around the globe. Some highly recommended books are "Last Stop on Market Street" by Matt de la Peña, "The Name Jar" by Yangsook Choi, and "The Day of Ahmed's Secret" by Florence Parry Heide. These tales transport young readers to different corners of the world, enabling them to connect with characters from diverse backgrounds. As they read, they learn to appreciate different ways of living, laying a solid foundation for cultural awareness and empathy.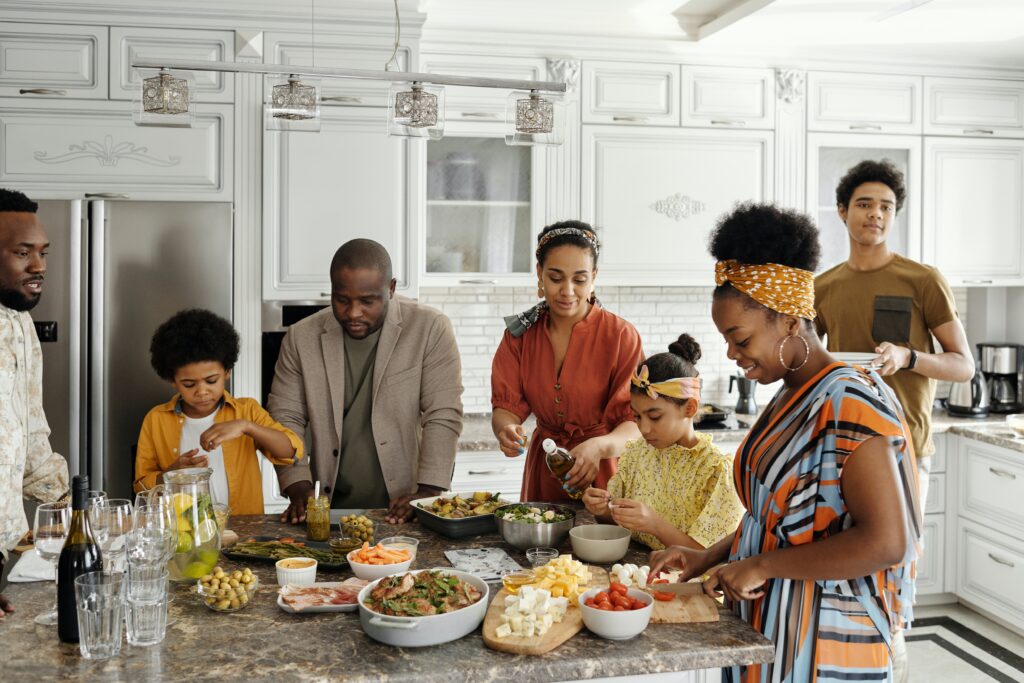 Exploring World Cuisines at Home
Try experimenting with cuisine from different countries. Food, in its diverse forms, acts as a flavorful storyteller, narrating tales of different traditions, histories, and lifestyles.
The aromas, textures, and flavors of international cuisines open up conversations about the lands from which they originate. Imagine kneading Italian pasta dough, rolling Japanese sushi, or stirring a pot of spicy Indian curry. The array of global recipes is diverse.
These activities spark curiosity and encourage questions, inviting kids to inquire about the people who have perfected these culinary arts. They have the opportunity to appreciate the differences that make our world vibrant and to connect with a way of life that might be geographically distant but is beautifully close through the shared experience of cooking and enjoying a meal together.
Introduce Your Kids to Different Cultures and Perspectives via the Rhythms of Music and Dance
Exploring the world's music, instruments, and dances can be an exciting way to introduce kids to diversity. Music transcends language barriers and speaks volumes about traditions and values. Children have an innate love for music and dance, and channeling this enthusiasm into learning about different cultures can be incredibly effective. These activities also enhance cognitive development, improve coordination, and boost confidence. 
You can introduce them to the beat of African drums, the melodies of Indian sitars, or the lively steps of Latin American salsa. Music's power to enhance cultural appreciation is undeniable. It teaches kids to listen, feel, and understand emotions expressed through music and dance. Embracing the beauty of these art forms nurtures their ability to empathize, connect, and appreciate the richness of our global society. So, let the melodies and rhythms of the world be your children's gateway to a broader understanding of our world.
Hands-On Learning Through Educational Outings
Enhancing your children's understanding of diverse cultures and perspectives involves more than just words on a page. Introduce your kids to different cultures and perspectives and encourage them to learn about them by immersing them in hands-on experiences through educational excursions.
Consider taking your family to art museums, where they can witness the creativity through paintings, sculptures, and artifacts from around the globe. Attending festivals is another fantastic idea, as these events showcase traditions, music, and cuisines. Exploring diverse neighborhoods in your city offers an up-close view of different ways of life. After each outing, discuss what your family observed and learned. These conversations solidify the lessons, reinforcing the understanding of people's diversity.
Embracing Culture First-Hand
Traveling or moving overseas is an even better way to get to know a previously unknown culture. Use this priceless opportunity to broaden your children's horizons and embrace it directly. Prepare them for this great adventure and explore the culture beforehand. Try to learn about the culture before you move overseas. Engage in joint research about the destination's cultural intricacies. Help them understand local customs and the historical context that shapes the present. Learn a few essential phrases in the local language. It facilitates communication but also exhibits respect for the host.
Upon arrival, engage with local communities to gain genuine insights into their lives and foster cross-cultural friendships. If you plan to live there, enrolling your children in local activities or schools is a gateway to cultural immersion. It aids them in forming bonds and comprehending the local way of life.
Fostering Inquisitiveness
 As your curiosity of a child about race or religion blooms, your role as a parent extends beyond providing answers; it becomes a shared exploration. Addressing their questions involves not just offering information. It also means nurturing their curiosity. It is necessary to embrace that you might not always have all the answers. Admitting this with honesty and humility models the importance of continuous learning and sets a good example for your kids.
When faced with queries that require more profound insights, consider leveraging available resources. Encourage them to join you in discovering the wealth of knowledge. Equipping yourself with books, documentaries, and online resources allows you and your child to learn and grow together.
Conclusion
In raising culturally aware children, the impact resonates across a lifetime. Introduce your kids to different cultures and perspectives – this lays the foundation for empathy, forging a deep understanding and compassion for others. This early exposure nurtures open-mindedness, enabling them to navigate an increasingly diverse world with respect and acceptance. As parents, starting this educational endeavor early and maintaining consistent efforts promises a legacy of open hearts and minds, empowering the next generation to embrace a world characterized by unity, diversity, and harmony.