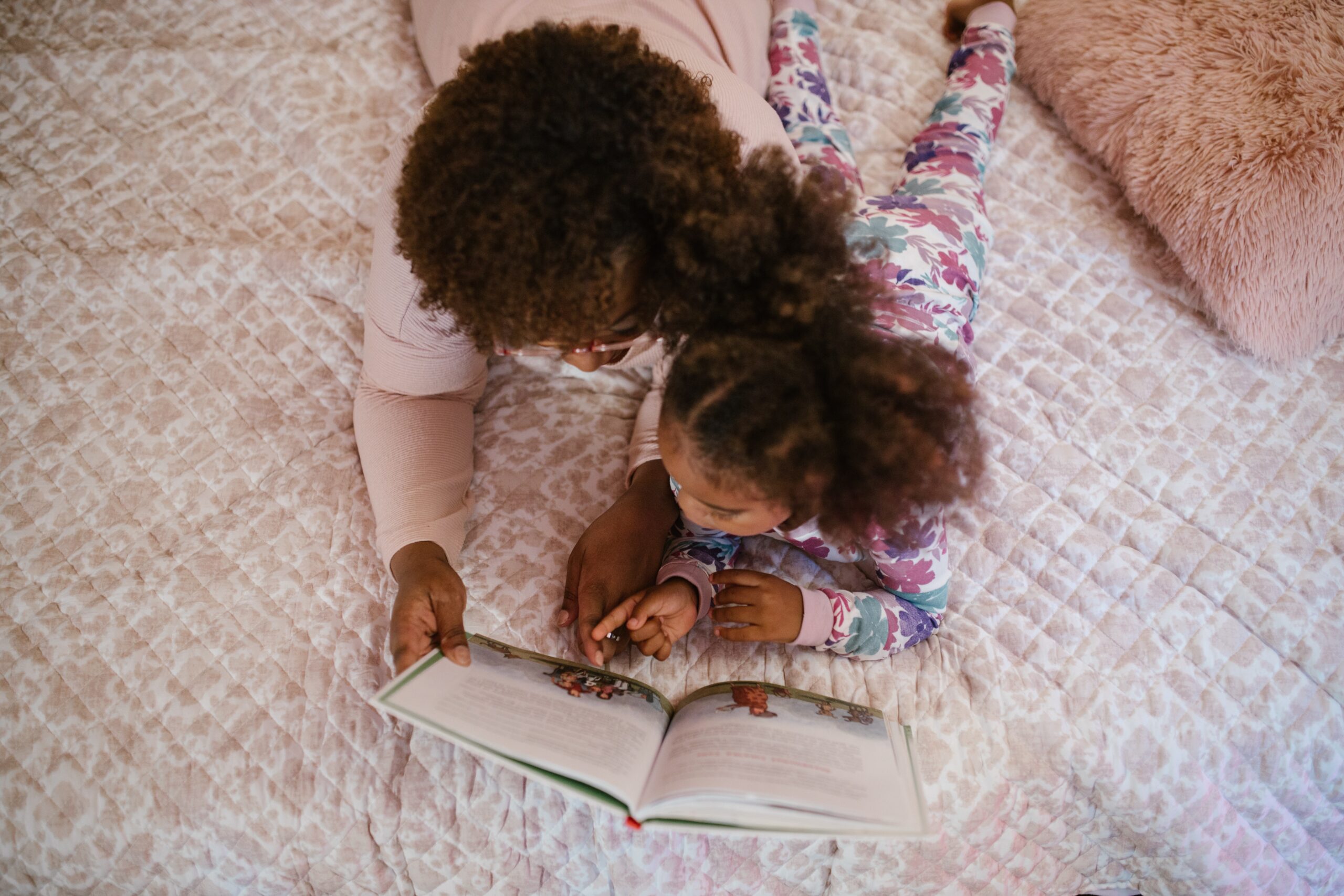 Guest post by Jassica Mendez
You probably know by now that reading helps kids develop intellectually and emotionally. Benefits of reading include speech development, vocabulary building, and learning new things. The only problem is that most kids don't develop a passion for reading naturally. On the one hand, this can happen because they are not exposed to it enough from an early age. This is why reading to them and telling them stories are considered some of the bedtime routines that are most effective for kids. On the other hand, this can be caused by the fact that we, as parents, and their teachers put too much pressure on them to read. As a result, we take all the fun out of it. But don't worry because you've got options. Just take a look at these tips on how to encourage your child to love reading.
1. Start Early
As a general rule, it's never too early to start reading to your child. Even if they are too little to understand the content, this promotes early language development. So, even if you have a newborn, you should make the time to read to them. As they grow, they will begin to observe the pictures, turn the pages, and recognize repetitive sounds. Finally, they will learn how to speak and, eventually, read independently.
Therefore, reading to them is one of the simplest ways to encourage learning from a very early age. Thus, you must make a routine out of it. It doesn't matter if you read to them right before bed or after dinner as long as you do it daily. To make things a bit more interesting for both of you, you can make comments on the characters in the book or make funny voices.
2. Create A Cozy Space
If you want to encourage your child to love reading, you should set up a cozy space for it. Pick a quiet spot in your home and get creative. You don't even have to build a traditional reading nook if you don't have too much space. You can simply improvise a tent using two chairs and a blanket. Then, to make it cozier, you can add pillows and blankets inside, together with a small lamp. Your child will love spending time there, making the entire reading experience more appealing to them.
3. Surround Them With Books
By surrounding your child with books, you'll inevitably pique their interest. After all, kids are very curious by nature. Therefore, you should stash books around the house to make them accessible to your child. You can even buy waterproof books for them to explore during bathtime.
Now, if you don't want your child to lose interest, you should change the books regularly. While they are little, you can simply rotate the books every once in a while. But this will stop working as they get older. In any case, if you are planning to have another child, you should look for ways to keep your books safe until then. One of the best tips for storing books is to find a dry place with no exposure to extreme temperatures. Otherwise, they'll get damaged.
4. Set A Good Example
Setting a good example for your kids is essential, as they usually take their cues from adults. Even from an early age, they pay close attention to your behavior and try to imitate it. Therefore, one of the best ways to encourage them to love books is to let them see you read often. By doing so, you'll also encourage them to spend more time away from screens. So, it's a win-win solution. Furthermore, you should also talk with them about the books you're reading and why you enjoy them so much.
5. Match Their Interests
You should always inquire about your child's interests and try to find books on that topic. This will make reading a lot more fun and exciting for them. It doesn't matter if they are interested in magic or science because your goal is to encourage them to love reading. They have all the time in the world to read serious and challenging books. But for now, let them have some fun with it.
6. Discuss Every Book
When your child is very young, it's important to ask them questions about the books you read to them to determine how much they understood and offer additional explanations, if necessary. This will make the entire experience more enjoyable for them and will keep their interest piqued. And you should make a habit of discussing every book even as your kid gets older to make sure they don't lose interest.
7. Watch The Movie After You Finish The Book
One of the biggest concerns nowadays is that kids no longer read the classics because all those books have been turned into movies. So, if you want to prevent this from happening, you should show your child how much gets lost in the process. Just pick a classic and read it together with your kid. Afterward, watch the movie adaptation and discuss the differences. In time, they will come to realize that books are better than movies.
8. Start A Book Club
Kids don't take their cues only from adults but from other kids as well. Thus, if you want to encourage your child to love reading, you should also involve other kids in the process. And what better way to do this than by starting a book club?
Don't worry; you won't have to coordinate a large group. You can simply ask your child to ask a friend. Then pick an age-appropriate book, and set a deadline for reading it. When the time comes, you can organize a get-together at your place, order pizza, and discuss the book with the kids.
Conclusion
Reading is very important for your child's development. However, kids usually need a little push to develop a passion for reading. Just be careful not to go overboard and force it on them because this will have the opposite effect. Instead, use these tips on how to encourage your child to love reading and remember always to set a good example for them.