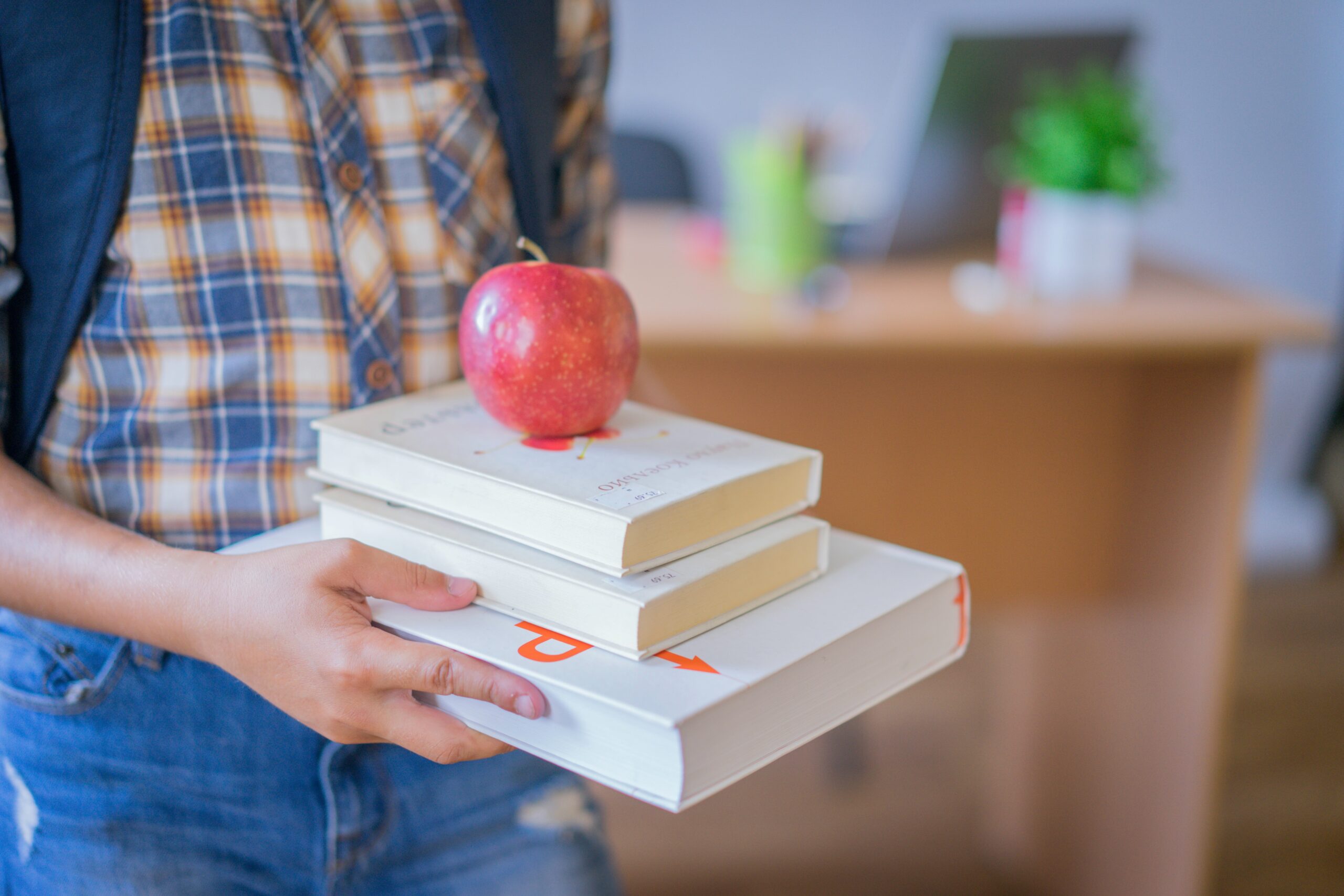 If you are a parent whose child has been diagnosed with type 1 diabetes, you know how overwhelming it can be. Once diagnosed, your child and the rest of the family enter an entirely new world. This world involves frequent blood sugar checks, insulin injections, and carb counting. Luckily, the good news is that, with a little ahead planning and preparation, your child can thrive at school and beyond. If you're starting or changing schools, you must talk to your
child about their condition to make the transition as comprehensible and smooth as possible. Our article will guide you through the ins and outs of navigating school life with type 1 diabetes. Hopefully, we'll succeed in giving you and your child the confidence to tackle any challenges that come your way.

How To Do School Life With Type 1 Diabetes?
Moving homes and schools and starting a new life can be challenging, and it requires a little extra preparation and planning with kids. And, you would know, a tiny bit extra on top of that if your child has diabetes when packing extra snacks, glucose monitoring supplies, emergency supplies, etc. So, whether your child is starting a completely new school or moving up a grade, it's crucial to ensure they have all the tools and support they need to help them go through the process and succeed. Therefore, make sure you get your child ready for what lies ahead – the packing and moving process, a new house, new friends, school, school staff, brand new doctors, and so on. To help you further in your journey, we consulted parents and professionals and provided helpful advice on navigating school life with type 1 diabetes. 
Work With The School Team
Working with your child's school team is the first step in managing type 1 diabetes while at school. Teachers, school nurses, coaches, and administrators are included in this. They should be informed of your child's condition and clearly understand their medical needs. That can consist of some of the following:
● An Emergency Action Plan
● Regular Blood Glucose Monitoring
● Insulin Injections During The School Day
Also, it might be a good idea to encourage the school to hold workshops and training sessions on diabetes. This way, everyone will become knowledgeable and able to offer the required support. Furthermore, other parents and children experiencing the same situation might get additional help and maybe even feel less lonely on this journey. Ultimately, these workshops can be eye-opening to parents of children with undiagnosed diabetes.
Plan For Success
When it comes to managing type 1 diabetes at school, preparation is the key. That includes preparing for classwork and homework, as well as for physical activities and lunch. Also, it would be good to talk to your child about their daily routine and help them develop a schedule that works for them. 
Another crucial thing for you is ensuring they have all the necessary tools and materials. These might include:
● A Glucose Meter
● An Insulin pump
● Snacks
Along with this whole preparation, it will be beneficial in the long run to encourage them to take responsibility for their health and well-being and, therefore, to be proactive.
Collaborate With Cafeteria Staff
Unfortunately, eating in the school cafeteria can be a real challenge for kids diagnosed with type 1 diabetes. The best solution would be to talk to the school cafeteria. This way, you can ensure your child has access to healthy, nutritious, and low-carbohydrate food options.
The low-carb food options will help regulate their blood sugar levels and reduce the risk of hypoglycemia. That is why working this matter with the cafeteria out and having them provide alternative options is vital. Ultimately, you can encourage your child to bring their lunch to school if you don't feel satisfied with the cafeteria's offer.
Foster good communication to navigate school life with type 1 diabetes favorably. When it comes to managing type 1 diabetes at school, good communication is essential. That is why you should encourage your child to communicate openly with their teachers and classmates so that they are aware of the condition and how it affects your child.
Another idea is to encourage and help your child in managing their diabetes. They should be able to speak up for their needs, especially at school. Moreover, having regular check-ins with the school nurse and teacher will help ensure that your child's needs are met and that any concerns are addressed promptly.
Encourage Physical Activity
As we all know, physical activity is essential for everyone. However, this statement stands even more for children with type 1 diabetes, as it helps regulate blood sugar levels and improves overall health.
That's why it's vital to encourage your kid to participate in physical activities at school. But on the other hand, ensuring that their teachers and coaches understand the importance of monitoring their blood sugar levels during exercise is another must-do.
Join Support Groups
Subsequently, there are numerous support groups and resources for families that have children with type 1 diabetes. Joining a local support group can be a great source of information, encouragement, and support. Alternatively, you can find many helpful websites and groups online and on social media platforms, such as Facebook groups.
These resources will help you navigate your and your child's life with type 1 diabetes. Also, they will offer you support from people walking in your shoes. And, sometimes, words of support and encouragement are all we need to get going and succeed in this situation.
Final Words On Navigating School Life With Type 1 Diabetes
Navigating school life with type 1 diabetes can be a challenge. However, with the proper preparation and advice, it will make everything very doable. By following our advice, you will be able to encourage your kid to take care of themselves and know when to ask for help. While informing everyone at school will make you feel at rest in case there's an emergency. That's why your child can live a full life, including their school years, and thrive in all areas of life with the proper support and preparation.