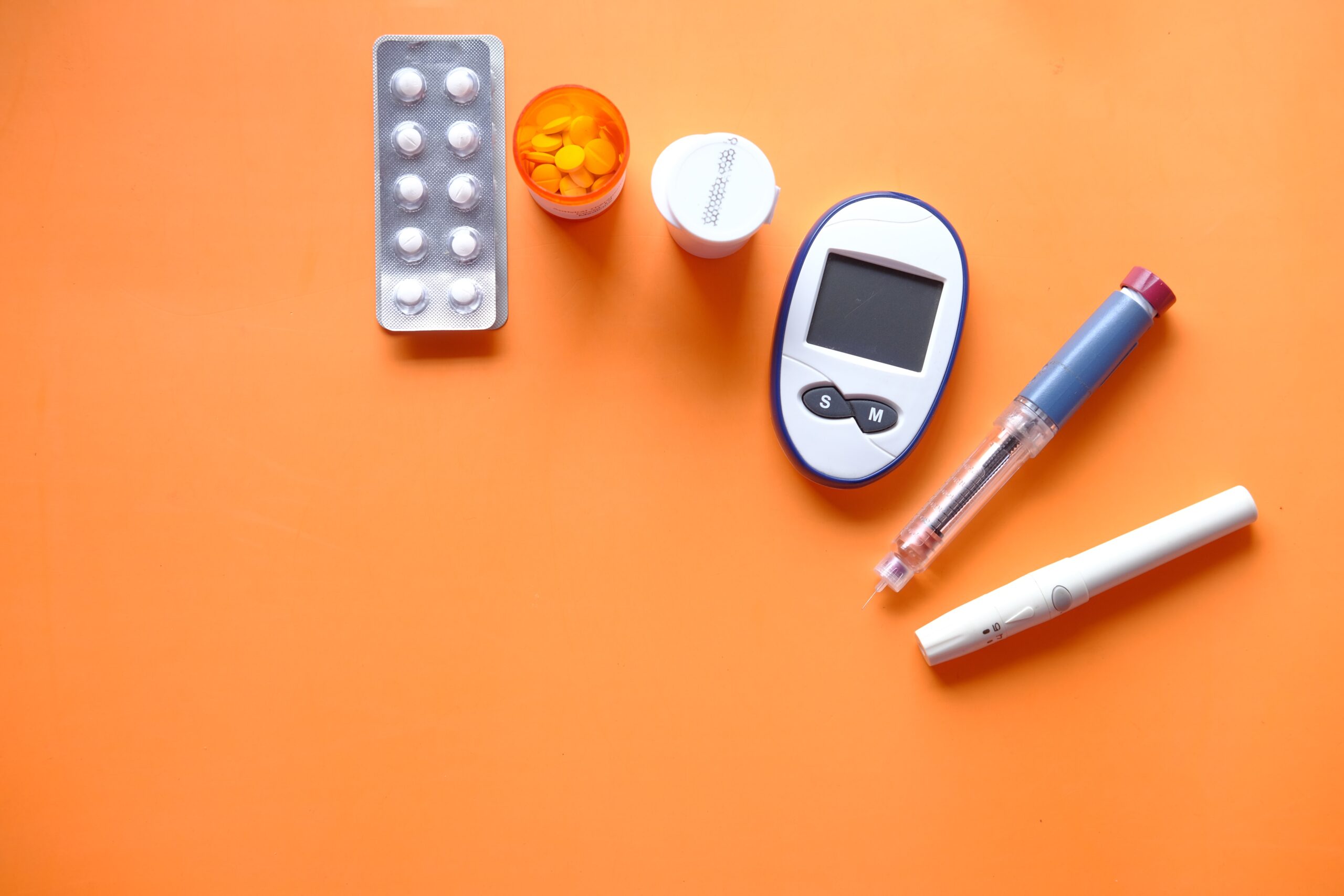 About 283,000 Americans under age 20 are diagnosed with diabetes, making it the most common endocrine disease in children. Diabetes is a chronic disease that occurs when the body either does not produce the pancreatic hormone insulin or does not use it properly. Insulin controls the level of glucose in the blood and the amount of sugar absorbed into the cells. Glucose is our primary energy source for all bodily functions. But, without insulin, glucose stays in our blood and can't reach cells.
Although diabetes has no cure, there is a way to manage it and stay healthy. That is why it is essential to recognize the most common signs of a child with undiagnosed diabetes on time. Early treatment can prevent complications later on.
What are the types of diabetes?
Two types of diabetes can affect children. Both are rising due to numerous factors, such as pollution, poor eating habits, and lack of physical activity.
TYPE 1
The causes of type 1 diabetes can be genetic. Still, sometimes it occurs more often due to autoimmune damage to the pancreas during viral infections, so insulin is either reduced or not secreted. It can develop at any age but is most common in children and adolescents. It requires mandatory compensation for insulin because there is an almost complete lack of this hormone.
TYPE 2
Type 2 diabetes results from two interrelated causes. The first is insufficient secretion of insulin in the pancreas. Another reason is the inability of our cells to respond to insulin, which is why they can't take in sugar properly. Commonly it is diagnosed in older adults, but its prevalence in children is increasing due to obesity, physical inactivity, and poor diet. It often has a slow, gradual onset that makes detection and diagnosis difficult in children.
What Are The Most Common Signs Of A Child With
Undiagnosed Diabetes?
The most common symptoms of diabetes in children we often call the 4 Ts:
● Toilet
● Thirsty
● Tired
● Thinner
Toilet
Under normal circumstances, kidneys absorb excess glucose from the bloodstream. But if there
is too much glucose in the blood, the kidneys will not be able to absorb it completely. Your
kidneys produce more urine to remove excess glucose from the body, which leads to more
frequent urination. This urge may be more prevalent at night. Any change in the frequency of
urination in your child, primarily if it occurs at night, might be a sign of a child with undiagnosed
diabetes.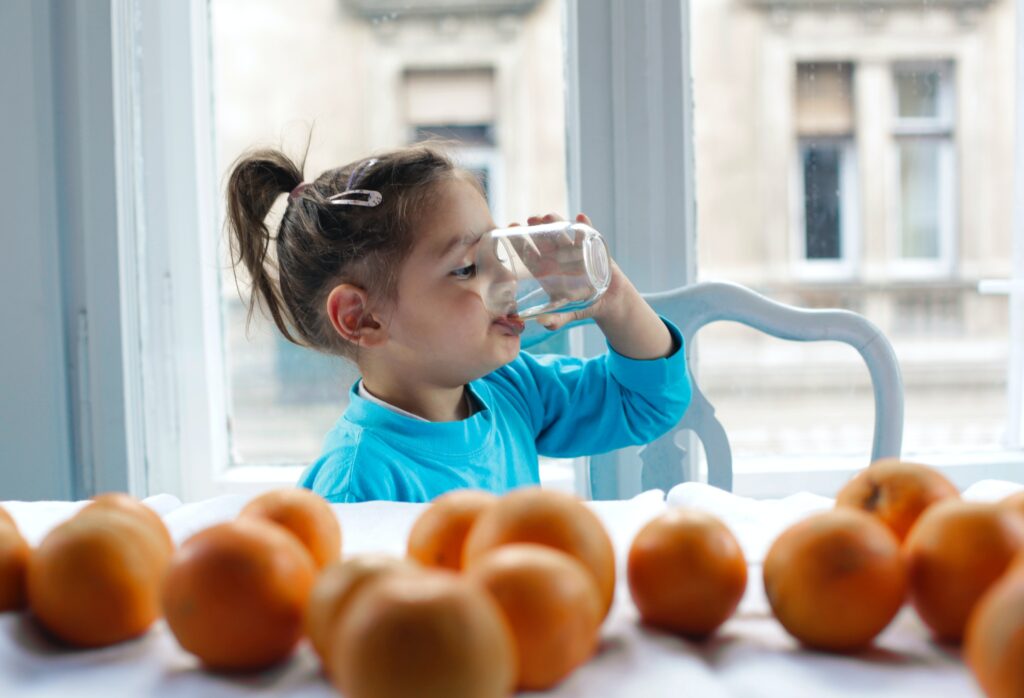 Thirsty
A constant feeling of thirst is associated with frequent urination. Excess sugar in the blood leads
to water withdrawal from the tissues and its transfer into the bloodstream, which causes
dehydration. As the kidneys remove excess water, the person becomes further dehydrated,
causing them to consume more water and feel thirsty.

Tired
A child with undiagnosed diabetes may feel constantly tired. The lack of sugar available to the
cell decreases energy production, which is why children feel fatigued. They may feel sluggish
even after a good night's sleep. Parents should also pay attention to the ups and downs in their
energy levels during the day.

Thinner
Changes in body weight are regular before the diagnosis of diabetes. Weight loss occurs due to
the body's inability to obtain enough nutrients from the food it consumes. If your child shows an
increased appetite and eats more but still loses weight, it is one of the signs that your child may
have undiagnosed diabetes. Keep in mind that type 2 diabetes can lead to gradual weight gain.
If you notice any 4T signs, take your child to the doctor and insist on a blood glucose test.
Other Signs You Should Pay Attention To

There are other early signs that the child may have diabetes. Those are: 
● Blurred vision
● Nausea and vomiting
● Belly pain
● Irritability and mood changes
● Fruity breath and fast breathing
● Yeast infection in girls

How Can I Help My Child?

Diagnosing diabetes in a child can be a stressful experience for the entire family, both the parents
and the child. As a parent, you may wonder how you can help your child accept and take control
of their illness while still having all the carefree childhood experiences.
Learn To Control Diabetes
Learn how to control diabetes. Ask a doctor to tell you how to recognize the symptoms of low
and high blood sugar and what to do in these situations. Inform the kindergarten teachers or
school teachers about this, as well as others in constant contact with your child. Check your
child's blood glucose level regularly. When your child reaches the required age, teach him to do
it independently and to give himself insulin injections correctly. There are several myths about
diabetes that are widespread. Get to know the facts.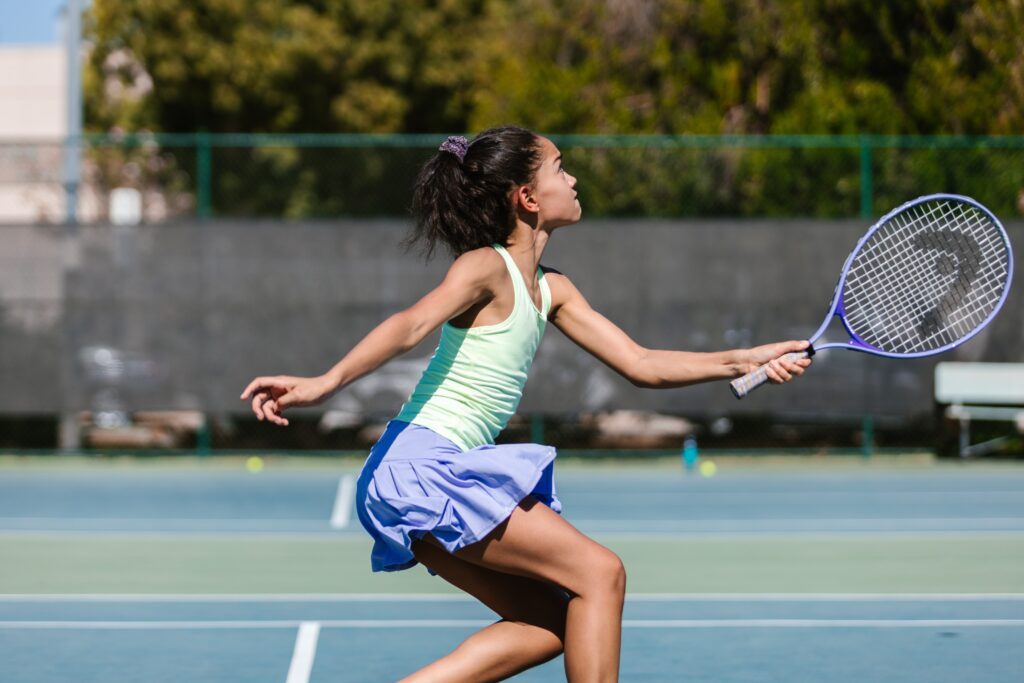 Build Diabetes-Friendly Environment
Quality of life is essential for keeping diabetes under control. Research has clearly shown a link
between pollution and insulin resistance, so it's best to avoid such areas if possible. Physical
activity is one of the crucial aspects of diabetes control. Ensure your child has access to
playgrounds,  sports fields, and regular exercise. If you decide to change your current place of
residence and find one more suitable for you and your family, professionals from
cleancutmoving.com recommend hiring the best moving company to help you with this task.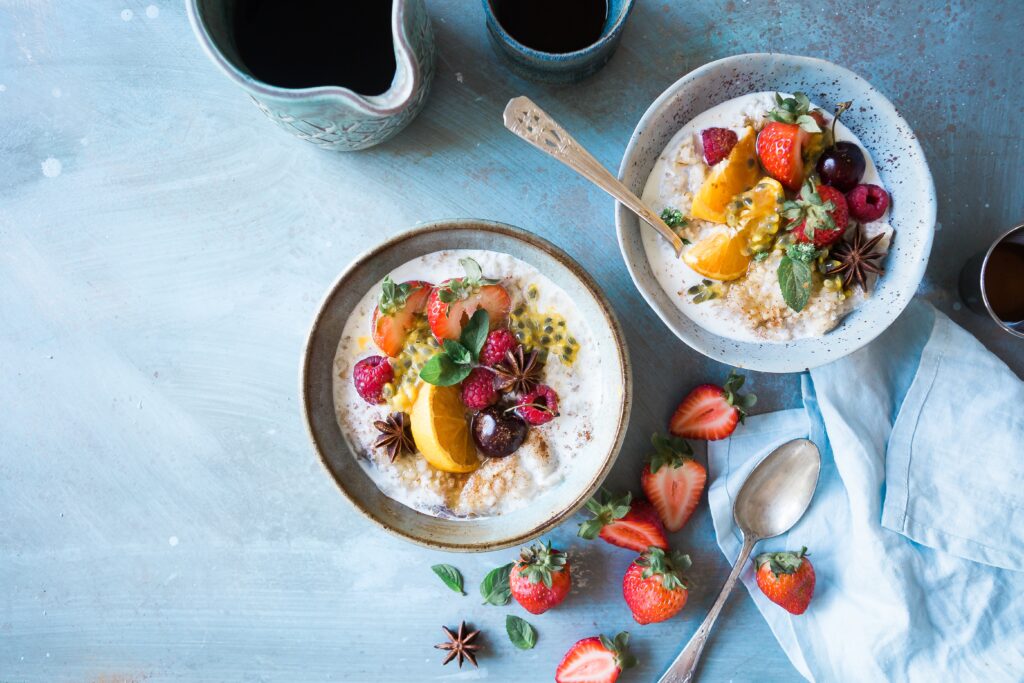 Eat Healthily
Diet is important for diabetes control. Make a good meal plan. Try to get your child to eat foods
high in fiber, such as whole grains, vegetables, and foods with a lower glycemic index. Discover
new healthy recipes that will make meals more diverse.

Final Words

Early detection is essential in diabetes because early treatment can prevent serious
complications. That is why it is necessary to recognize the most common signs of a child with
undiagnosed diabetes and consult a doctor if needed. We hope this text can help you with that.