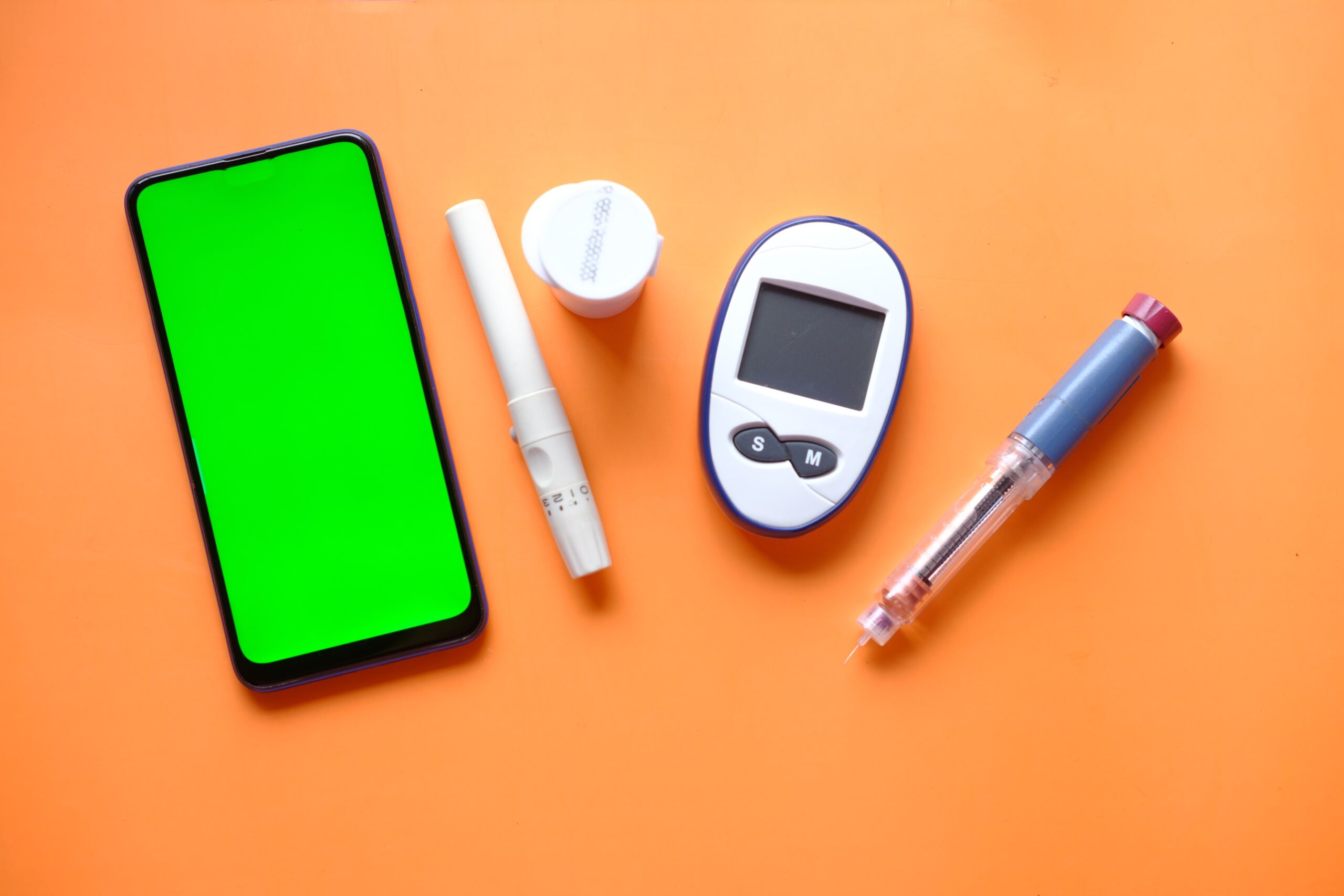 Let's face it; it can be hard to maintain a healthy lifestyle when you're surrounded by temptation. And there's something to satisfy every taste: sweets, salty snacks, fast food, etc. Plus, they are everywhere. You see them at the supermarket, at the pastry shop near your office, in the hands of the person sitting next to you on the bus, and so on. Of course, nobody is forbidding you from indulging every once in a while. However, please don't fall into the trap of making a habit out of it. And it's not just because this can cause obesity, but it can also cause diabetes and many other health issues. So, it's time to renew your vow to stay healthy and try to avoid these 6 habits that increase the risk of diabetes.
No. 1 Skipping Breakfast
We've all heard that breakfast is the most important meal of the day. Unfortunately, when you're in a rush to prepare your kids' lunch boxes, get them to school and get yourself to work in the mornings, you usually end up skipping breakfast. But no matter how hard it is, you should make time for this.
When you skip breakfast, you are much more tempted to eat fatty foods or overeat at lunch. On the one hand, this can cause weight gain. On the other hand, it causes an imbalance in your blood sugar and insulin levels. This, in turn, can result in diabetes.
Recent studies have shown that eating a healthy breakfast can reduce the risk of diabetes by 30%. So, don't underestimate its importance. If you have no other option, at least make a healthy smoothie and drink it at the office. However, it is highly recommended to take the time and eat right. Consider eggs, fruit, and whole-grain for a rich breakfast.
No. 2 Making Unhealthy Food Choices
We all know the theory that an unhealthy diet causes a lot of health issues. But unfortunately, many people still ignore this warning. You should know that research shows that eating highly processed foods can increase the risk of diabetes by up to 15%. And the same goes for refined carbs. All of these products are easily absorbed by your body, so you feel hungry sooner. Thus, you end up often snacking, which causes weight gain. This, in turn, can lead to insulin resistance and an increase in your blood sugar levels.
Therefore, having a healthy diet is essential in preventing diabetes and other health issues. So, focus on non-starchy vegetables (spinach, tomatoes, broccoli), whole grains (oats and brown rice), and fruit (cranberries, blueberries, strawberries). Apart from including these ingredients in your main courses, you should also include them in your snacks. Some great healthy snack ideas are out there, such as homemade protein bars or chia seed pudding.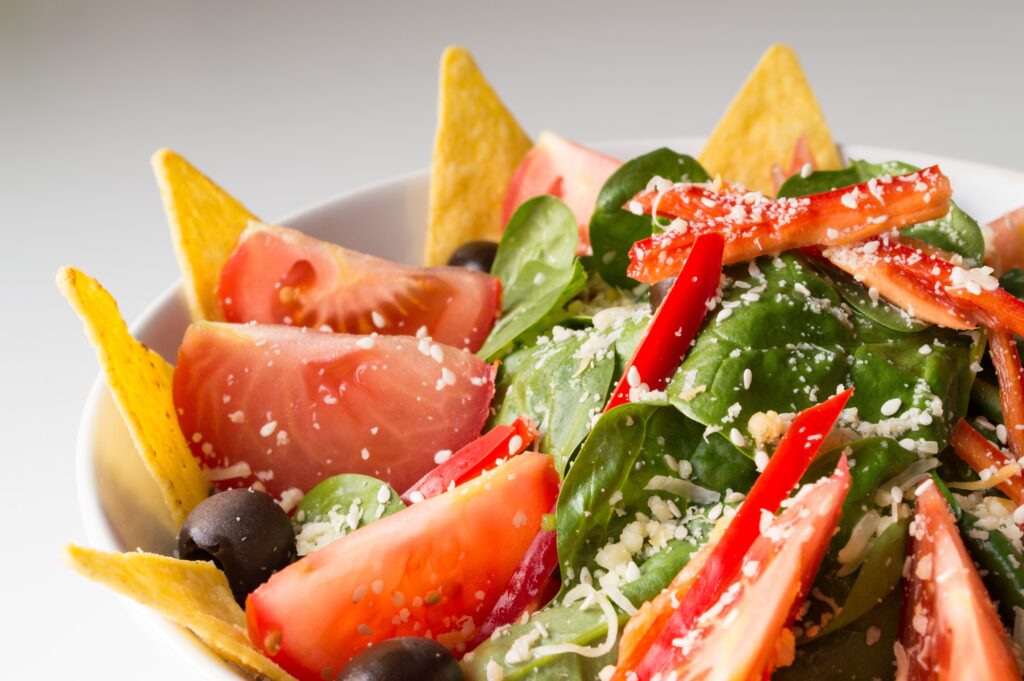 No. 3 Drinking Too Many Sugary Drinks
Studies have shown that sugary drinks are one of the leading causes of obesity in America. Moreover, they can increase the chance of diabetes by 26%. And the reason for this is that they contain empty calories that have absolutely no nutritious value. So, when you are thirsty, you should stay clear of them. Instead, opt for water. And if you still long for juice, go for fresh fruit juice or unsweetened ice tea.
No. 4 Going To Bed Late
The side effects are just as harmful whether you're losing your nights partying or working. And don't be fooled into thinking that those 8 hours of sleep during the day compensate for the night. How long you sleep is just as important as when you go to bed. Research shows that this bad habit causes an imbalance in your blood sugar levels and low insulin sensitivity. Furthermore, poor sleep also disrupts your metabolism and affects your body's production and use of insulin. A good piece of advice is to stay away from screens for at least one hour before going to bed and read a book instead.
No. 5 Emotional Eating
Emotional eating is a significant concern. The main problem is that you tend to overeat when you're feeling depressed. And it's not just that, but you also tend to crave unhealthy food. All of this leads to weight gain and disrupts your blood sugar levels. Of course, everyone goes through rough times; you can't avoid that. However, you should rely on your family and friends to get you through those rough patches to prevent emotional eating.
However, emotional eating is not only liked to depression but also stress. And the problem goes even further than that. When you're stressed, your body releases more cortisol, which increases glucose production, leading to high blood sugar levels.
So, to decrease the risk of diabetes, the advisors at homegrownmoving.com recommend avoiding stressful activities as much as possible. One option here would be to delegate. For example, to avoid a stressful move, hire some professionals to help you. Or ask your colleagues at work to help you with the workload.
No. 6 Being Inactive
One of the top 6 habits that increase the risk of diabetes is being inactive. Sitting all day at the office, then in your car, and finally in front of the TV at home is extremely unhealthy. Apart from causing weight gain and diabetes, it can even cause heart disorders and mental health issues. So, you shouldn't take this lightly. Try to make time for a bit of exercise. For example, the American Diabetes Association advises everyone to walk or exercise for at least half an hour every day. You can do this even if you're stuck at the office. Take short breaks to move around and do a bit of stretching.
A Piece Of Advice
Avoiding these bad habits will decrease the risk of diabetes but won't eliminate it. So, besides having a healthy lifestyle, you should also get tested regularly. Furthermore, look out for the early signs of diabetes. These include fatigue, increased hunger, extreme thirst, blurred vision, and mood swings. So, make sure you contact your doctor if you have any concerns.
Conclusion
An unhealthy lifestyle can cause many health issues. And two of the most common issues Americans currently face are weight gain and diabetes. This is not at all surprising when you bump into delicious unhealthy treats at every corner. However, you should do your best to avoid them as much as possible. Plus, there are other contributing factors as