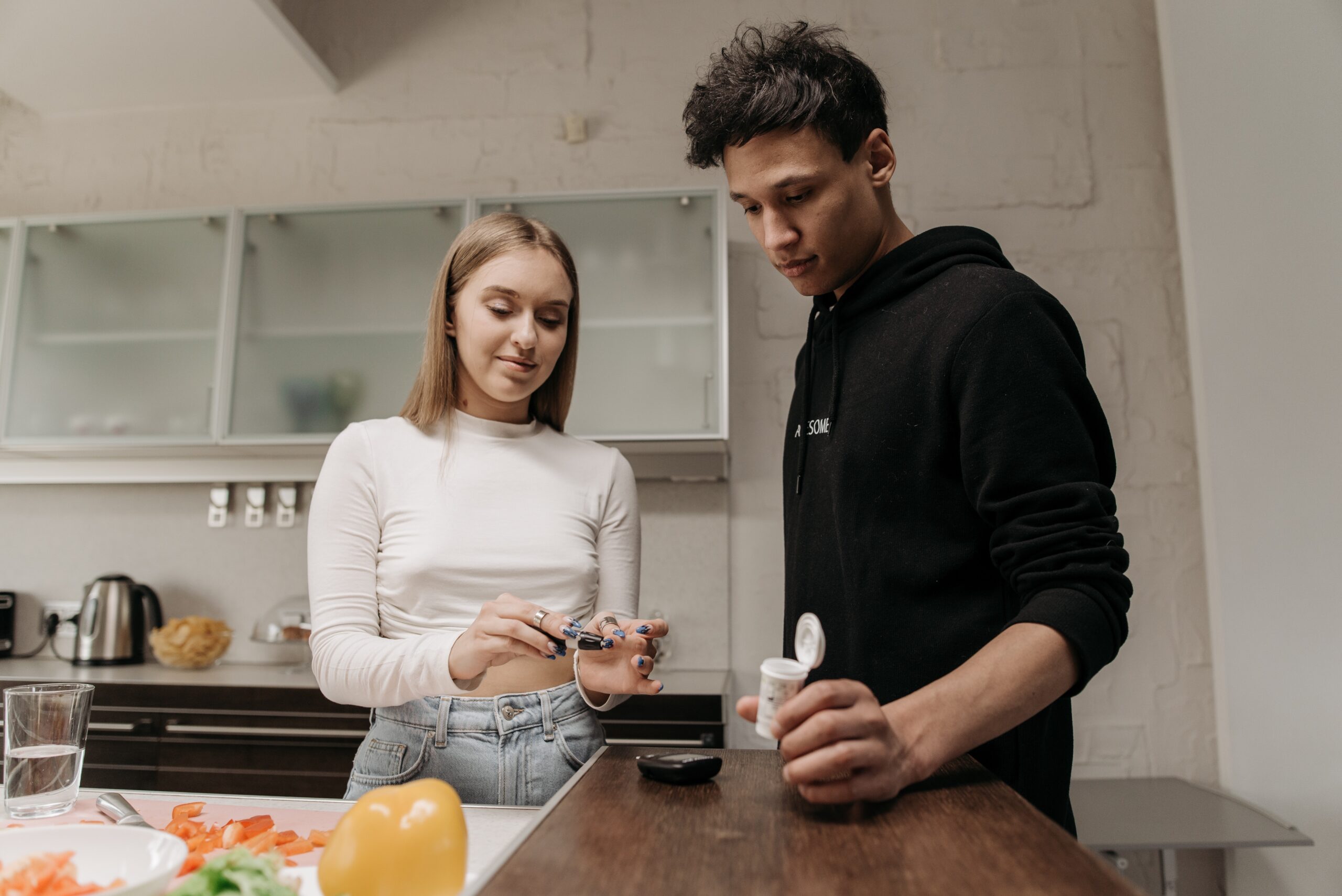 Guest post by Jassica Mendez
Controlling your diabetes takes up a lot of time, and it's likely that discussing it is the last thing on your mind. You may prefer to manage your diabetes on your own terms, without the assistance of others. On the other hand, if you've recently been diagnosed, you might need some time to process everything that comes with this chronic disease. Everyone's circumstance is unique, and talking about it can be difficult, especially when it concerns your own health. It is also possible that you still don't understand your own feelings about it. It is, however, necessary for a variety of reasons. If you need motivation or want to find a purpose as to why you should talk about your diabetes, we understand, and we are here to help.
It will help other people understand what you're going through
Opening up about what they are going through, no matter how minor or major, can be difficult for some people. After all, some of us may have grown accustomed to handling challenging situations independently. Allowing others into our lives and sharing our daily challenges, on the other hand, can help them comprehend our frustrations, moods, and overall way of life. When it comes to discussing your diabetes, this is no exception. Diabetes, whether we like it or not, is an important aspect of our lives and should be discussed with people around us.
Although experts familiar with this challenging illness and the way it affects our lives understand what we're going through, loved ones may require further assistance. Thus, personal trainers from DubaiPT advise you to teach your loved ones about diabetes, your symptoms, and how they might be able to assist you. Allow them to ask questions, address any worries, and express how much you appreciate their desire to learn more. However, keep in mind that, like you, they may need some time to process this information.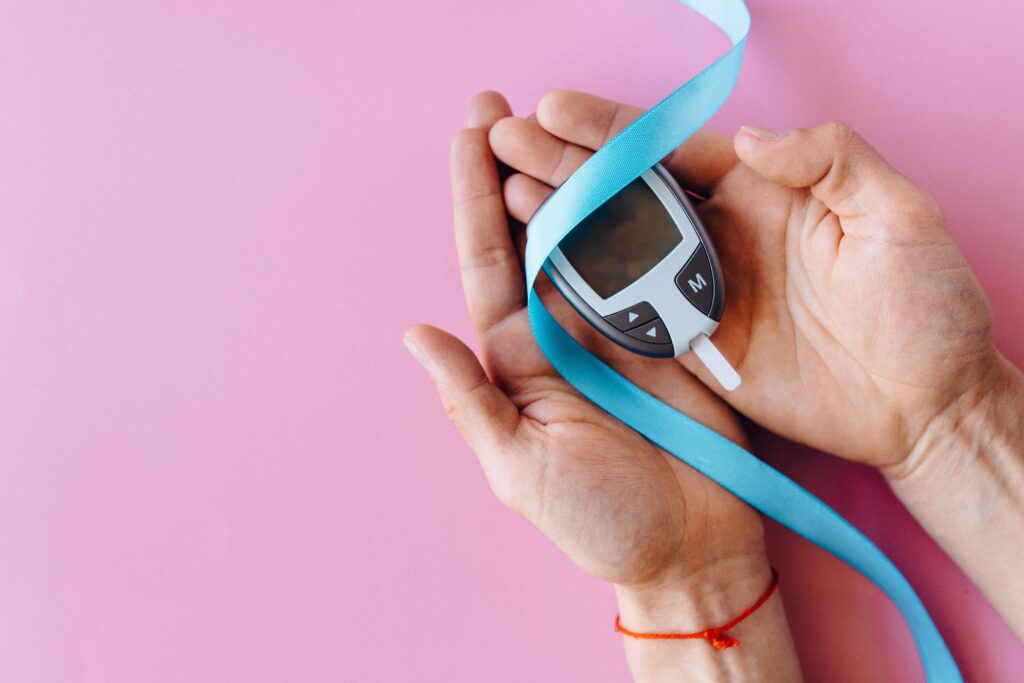 It can even be a real eye-opener for you
Even if you don't believe it at first, talking about your diabetes can help you better understand yourself. The way you speak about a subject like this may mirror your inner views, and expressing them might help you put things in perspective, especially if you're talking about it with your child. The way you simplify it and explain it can be a real eye-opener to how you actually view the illness yourself.
 Simply saying the words aloud can aid in processing your thoughts. It can help you break free from a cycle of worrying, allowing you to feel less stressed. It may also help you identify and rectify a negative mindset you have about diabetes. Furthermore, by having someone listen and inquire about it, you will learn more about the topic itself since you may need to do some research to respond.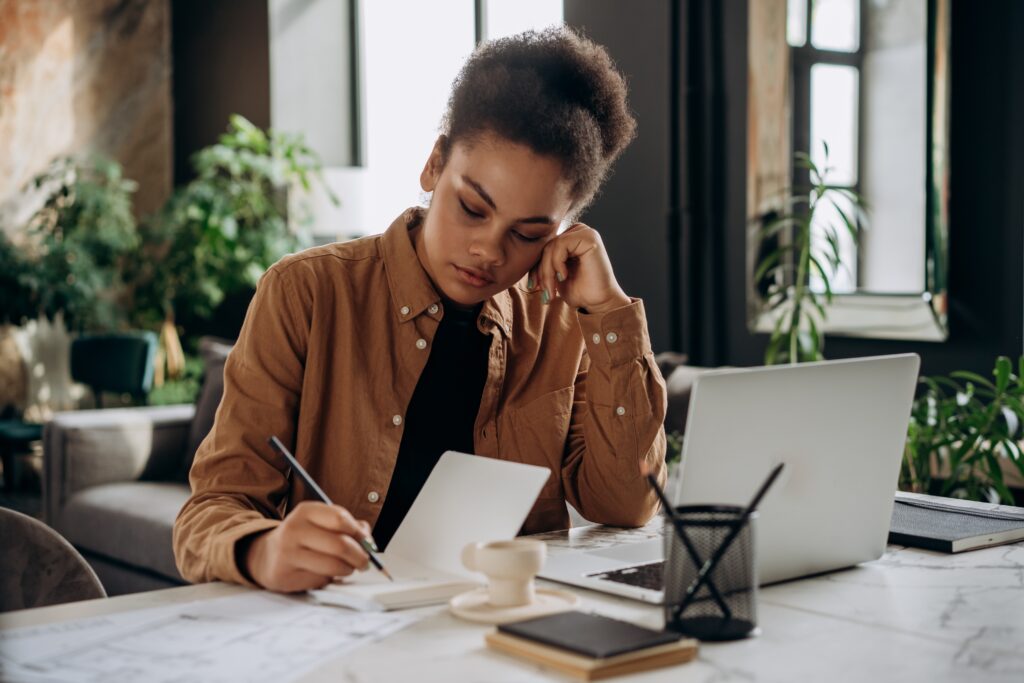 It will help you find more support
By being open with people about your diabetes, you will be left with even more support. After all, how can someone help you when they don't know you need help? They may help in various ways, such as helping you with some tasks, so you have less on your plate.
Alternatively, you may be fine on your own but need a simple hug to get through the day.
Open up to people around you, and you may be surprised by how many people can relate to or know someone that struggles with the same thing. Even while those not suffering from the same illness can support you, it may be more beneficial to speak with someone who has diabetes. Connecting with other individuals who have diabetes can help you make positive adjustments and work through daily obstacles like feeling nervous about your blood sugar levels or trying to figure out when to take your injections. You will know you're not alone and that other people are dealing with the same issues by opening up.
Sharing your experience with diabetes with others may even inspire you to support yourself more. You could, for example, look into meal plans for diabetics that are catered to your very own dietary requirements. Since many healthy options are available, you are sure to find some that work for you. It would be best to be your very own support through any challenge life throws your way.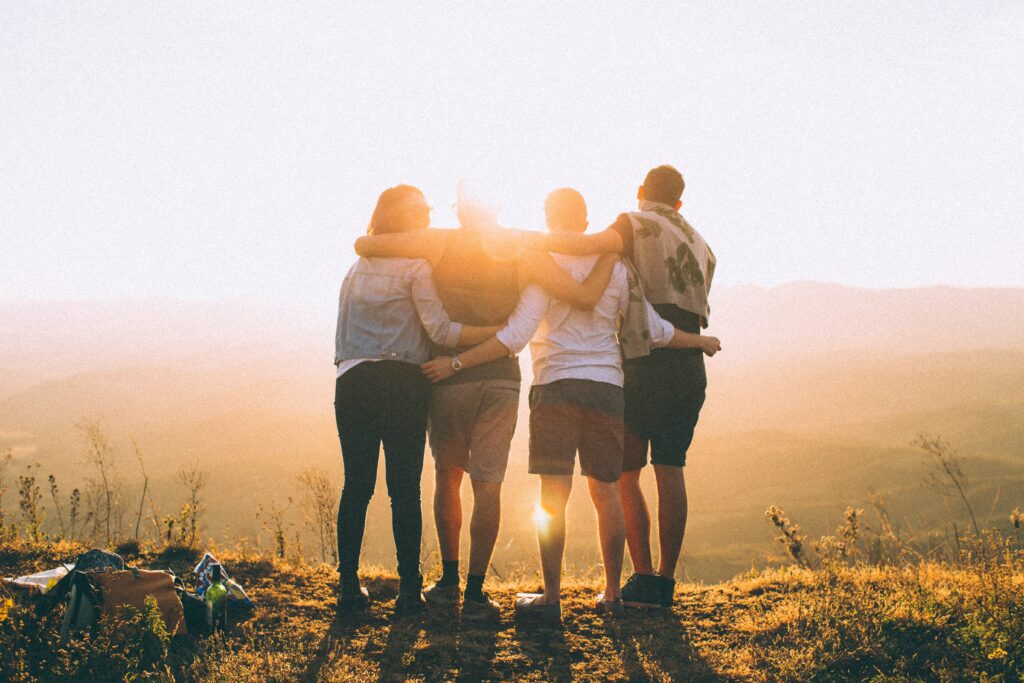 It will replace myths with knowledge
There is nothing worse than dealing with something and people around you being misinformed about it. The proper way to rectify this issue is to talk about your diabetes openly and replace myths with knowledge. Most people, especially those close to you, will be thrilled about learning more and debunking harmful myths.
You have the option of debunking these beliefs in a variety of ways. Most people may prefer to research the disease and share what they've learned. On the other hand, others may want to include their loved ones when researching. If all else fails, you may bring them to different diabetes education classes so you can both learn something new.
No matter what method you choose, you all will be left with a better understanding of diabetes. This will benefit you and anyone you can share this knowledge with.
It will help raise awareness
The diabetes community marks Diabetes Awareness Month every November with events, fundraisers, and initiatives to educate the public and raise awareness about the disease. However, even if it isn't November, you should try your best to help raise awareness. Of course, you may have different levels of awareness depending on where you are in your diabetes journey. This, however, shouldn't stop you from talking about your diabetes and your personal experience with it.
Since diabetes affects roughly 463 million people worldwide, it is a topic that should be discussed often. You can educate individuals who may not be aware of the symptoms, risk factors, or treatment alternatives. And who knows, if you talk about your diabetes openly, you may even help someone prevent or delay prediabetes and type 2 diabetes.