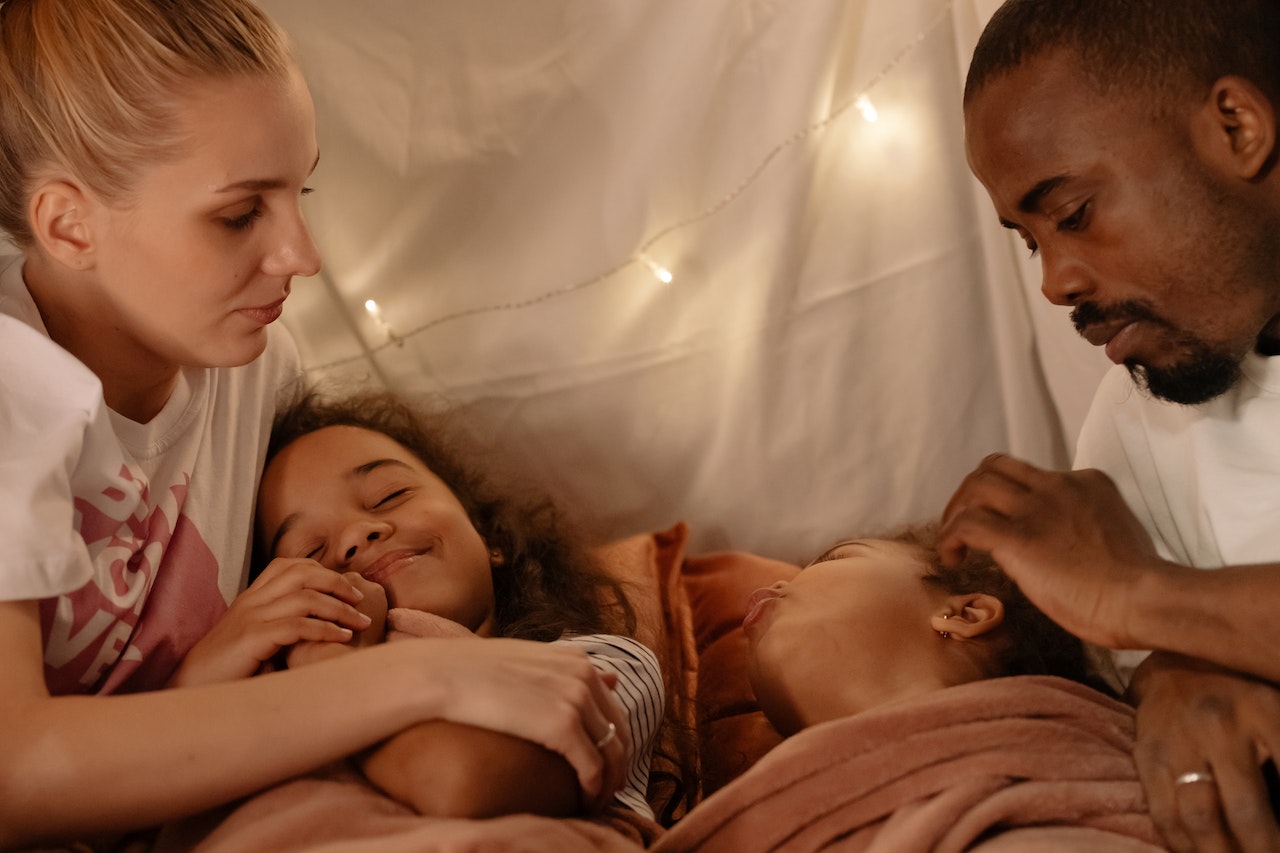 Diabetes, a complex metabolic condition, necessitates meticulous care and attention. As we explore the intricate relationship between diabetes and diabetic-friendly nighttime routines, we will uncover their pivotal role in regulating blood sugar levels and overall disease management. We're here to illuminate the synergy between sound bedtime practices and diabetes care.
Stick To A Routine
Creating a diabetic-friendly nighttime routine demands precision and care. Begin by setting a consistent bedtime. This seemingly simple act can stabilize your body's internal clock, helping regulate blood sugar levels over time. Equally vital is the winding-down period. This period allows your body to transition from the day's hustle and bustle to rest. Doing so prepares you for a more refreshing night's sleep, a key element in diabetes management.
Bedtime snacks should be approached with caution. High-sugar options are diabetes' nemesis. Instead, opt for low-glycemic snacks such as yogurt or a handful of nuts. This choice can help stabilize blood sugar throughout the night, preventing unwelcome fluctuations. Before the night's embrace, monitor your blood sugar levels. Regular checks provide valuable insights into your body's response to daily activities and food choices. Armed with this information, you can make informed decisions to optimize your nighttime routine, keeping your diabetes in check.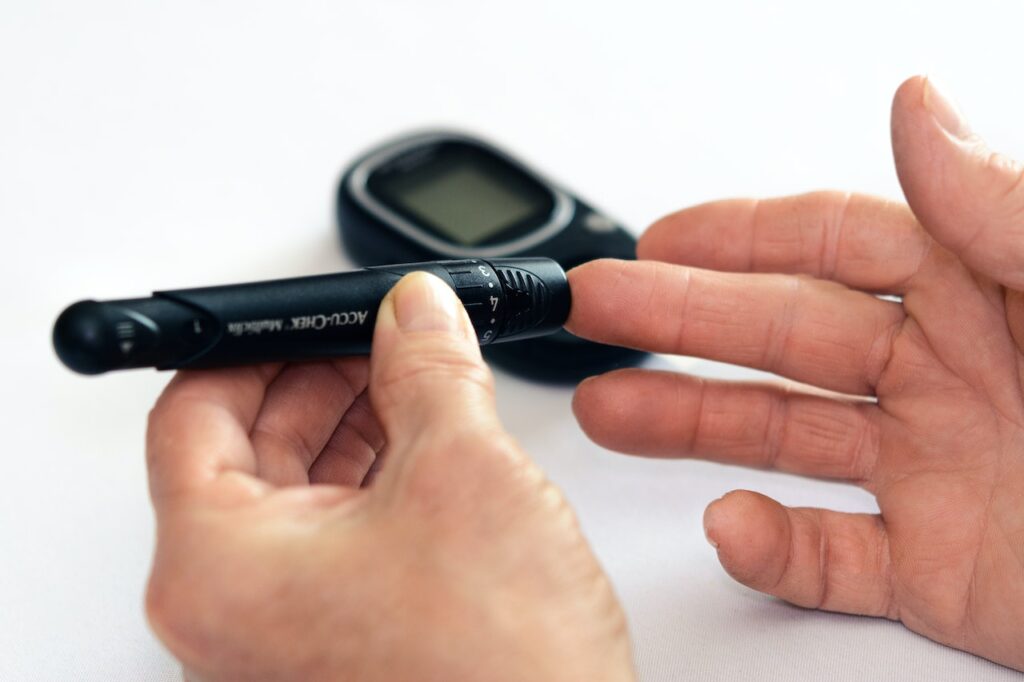 Make Good Dietary Choices Throughout The Day
Dietary choices wield immense influence over a diabetic-friendly nighttime routine. The importance of balanced meals throughout the day cannot be overstated. These meals should contain a well-rounded mix of carbohydrates, proteins, and healthy fats to maintain steady blood sugar levels. As bedtime approaches, careful consideration of food choices becomes paramount. Like lurking adversaries, foods high in sugar or refined carbohydrates should be avoided. They can trigger rapid spikes in blood sugar levels, disrupting your peaceful night's rest and long-term diabetes management.
In crafting a diabetic-friendly nighttime routine, your dietary choices are a critical piece of the puzzle. They can ensure that your blood sugar levels remain stable and your nights are restful, contributing to your overall health and diabetes management.
Hydrate Hydrate Hydrate
Staying adequately hydrated ensures that bodily functions, including blood sugar regulation, can occur optimally. Dehydration can lead to elevated blood sugar levels, making it crucial to prioritize fluid intake. When selecting beverages before bedtime, careful consideration is key. Water is an excellent choice, as it won't impact blood sugar levels. Herbal teas without added sugars or caffeine-free options can also be soothing choices.
However, avoid sugary drinks close to bedtime. They can disrupt sleep and lead to blood sugar spikes. In navigating the waters of hydration and nighttime diabetes management, mindful beverage choices are vital. By maintaining proper hydration, selecting appropriate drinks, and being aware of the potential impact of alcohol, you can help keep your blood sugar levels stable and ensure more peaceful nights in your battle against diabetes.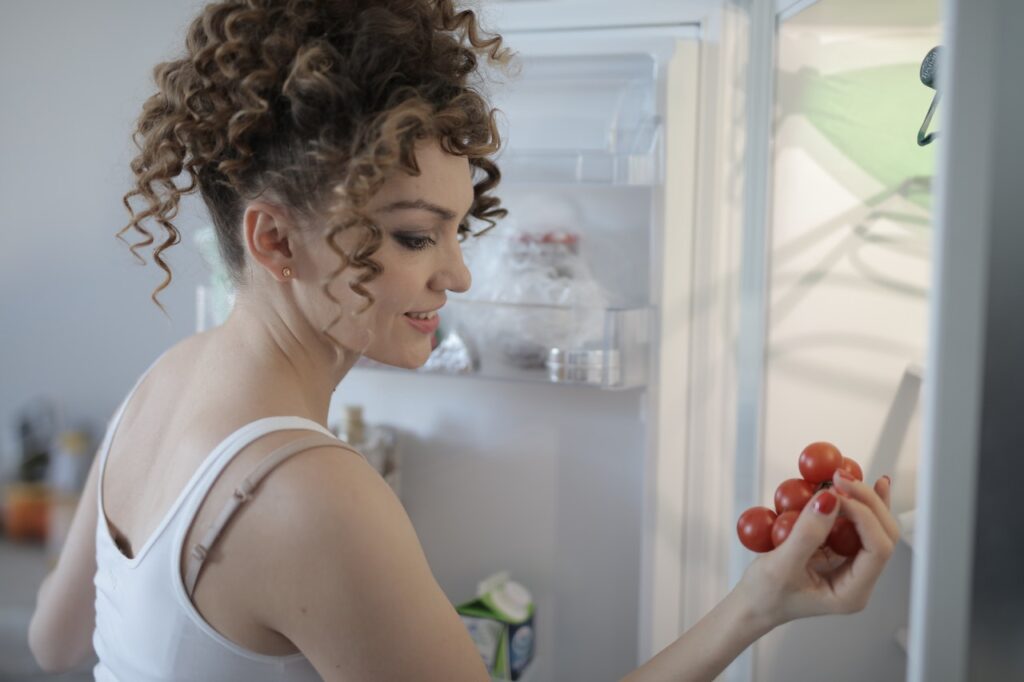 Avoid Stress
Stress, a silent adversary to diabetes control, often creeps in during the nighttime hours. Deep breathing exercises, progressive muscle relaxation, or mindfulness meditation can help calm the mind and reduce stress before bedtime. Managing stress through nighttime routines, especially for individuals dealing with diabetes, demands a holistic approach to stress management.Stressful situations, such as moving, can be mitigated by creating a thorough moving plan and assistance from professional movers.
By reducing stress, you improve your overall well-being and create an environment where stable blood sugar levels can thrive during the night. This approach enhances your sleep quality and reinforces your ability to face the challenges of diabetes with resilience and a peaceful mind.
Monitor and Track Progress
Finally, monitoring and tracking progress are fundamental aspects of effective diabetes management. Begin by incorporating a diabetes journal into your diabetic-friendly nighttime routines. Documenting daily activities, meals, exercise, and blood sugar readings provides valuable insights into patterns and trends, enabling you to make informed decisions. Regular blood sugar monitoring is paramount. It offers real-time data on how your body responds to various factors. Now, you gain a better understanding of the impact of your nighttime routine on your diabetes management.
If you notice consistently high or low blood sugar levels at night, consider modifying your bedtime snacks, exercise timing, or stress management techniques accordingly. Adapting your routine based on your data empowers you to continually fine-tune your diabetes management.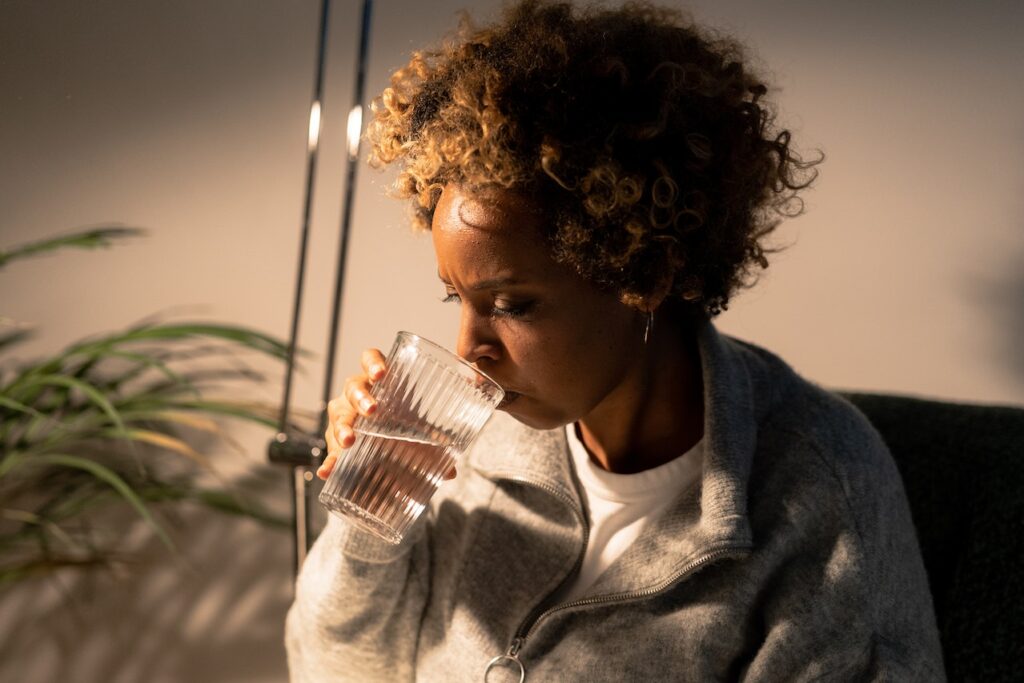 To Conclude
Diabetic-friendly nighttime routines are more than just rituals. They are potent tools in the battle against diabetes. With consistency, we can lay the foundation for stable blood sugar levels. Winding down paves the way for restful nights, a treasure in the diabetes journey. Relaxation techniques, proper planning, and mindful choices fortify our defenses against stress, a formidable adversary.